I'm sure you already realize this, but our country is an incredibly diverse place. From landscapes to people to food to cultural experiences, there's something for everyone, and a person could have a lifetime of travel within these fifty states. It's a beautiful country, and we've enjoyed exploring the great cities and natural wonders that is has to offer. Yes, we enjoy international trips (more on that later), but we do love the US.
The gray on the map above certainly beckons, but it's further exploration of some blue areas that we're likely to be exploring from our new home base. Yes, I'm sure that Delaware, the only gray state in the Northeast, will be checked off the list soon enough, but we'll probably need to wait to make forays South and West into the other unexplored territories on the map.
Click through on the carousel below to see some of our favorite pictures of our stops around the US.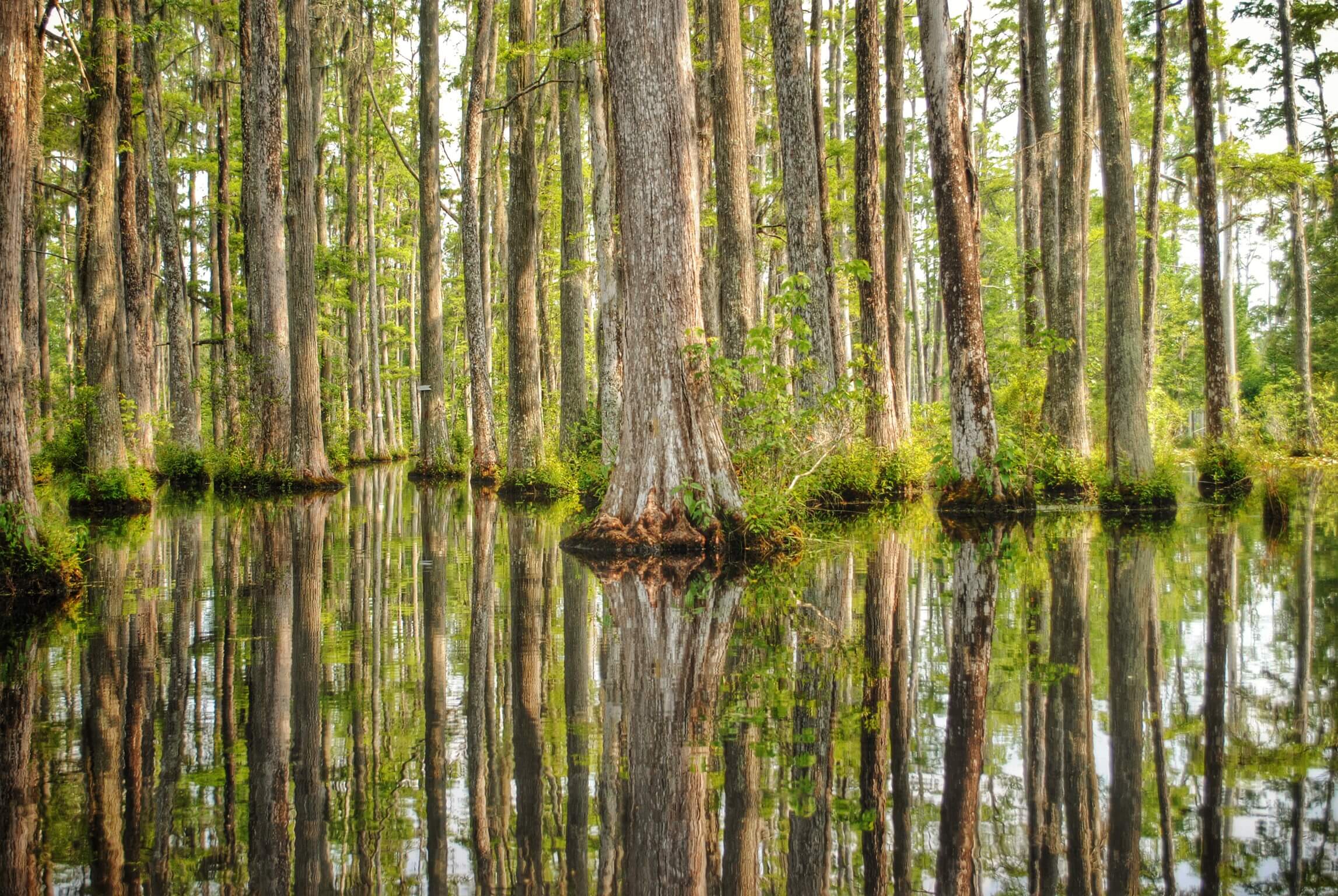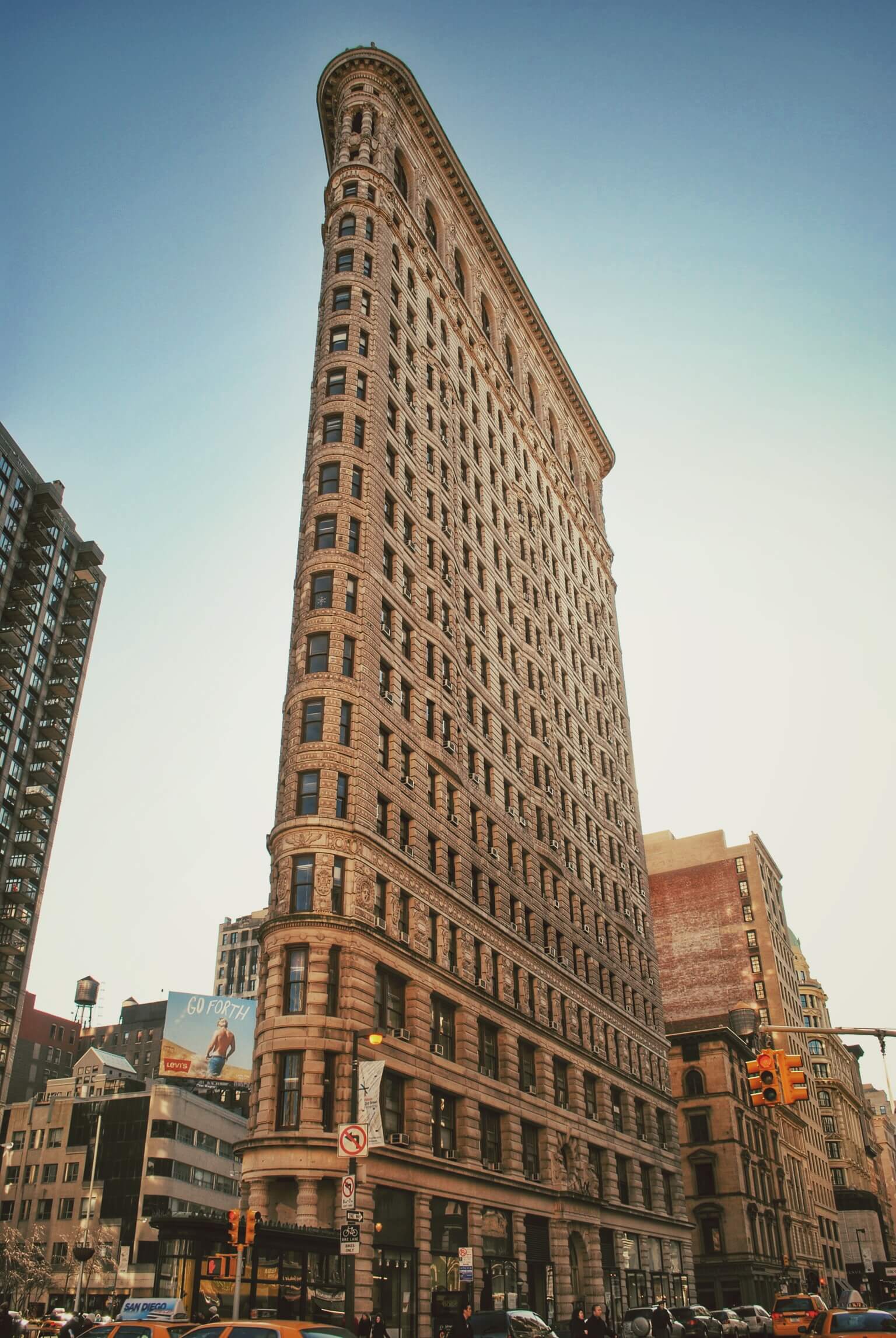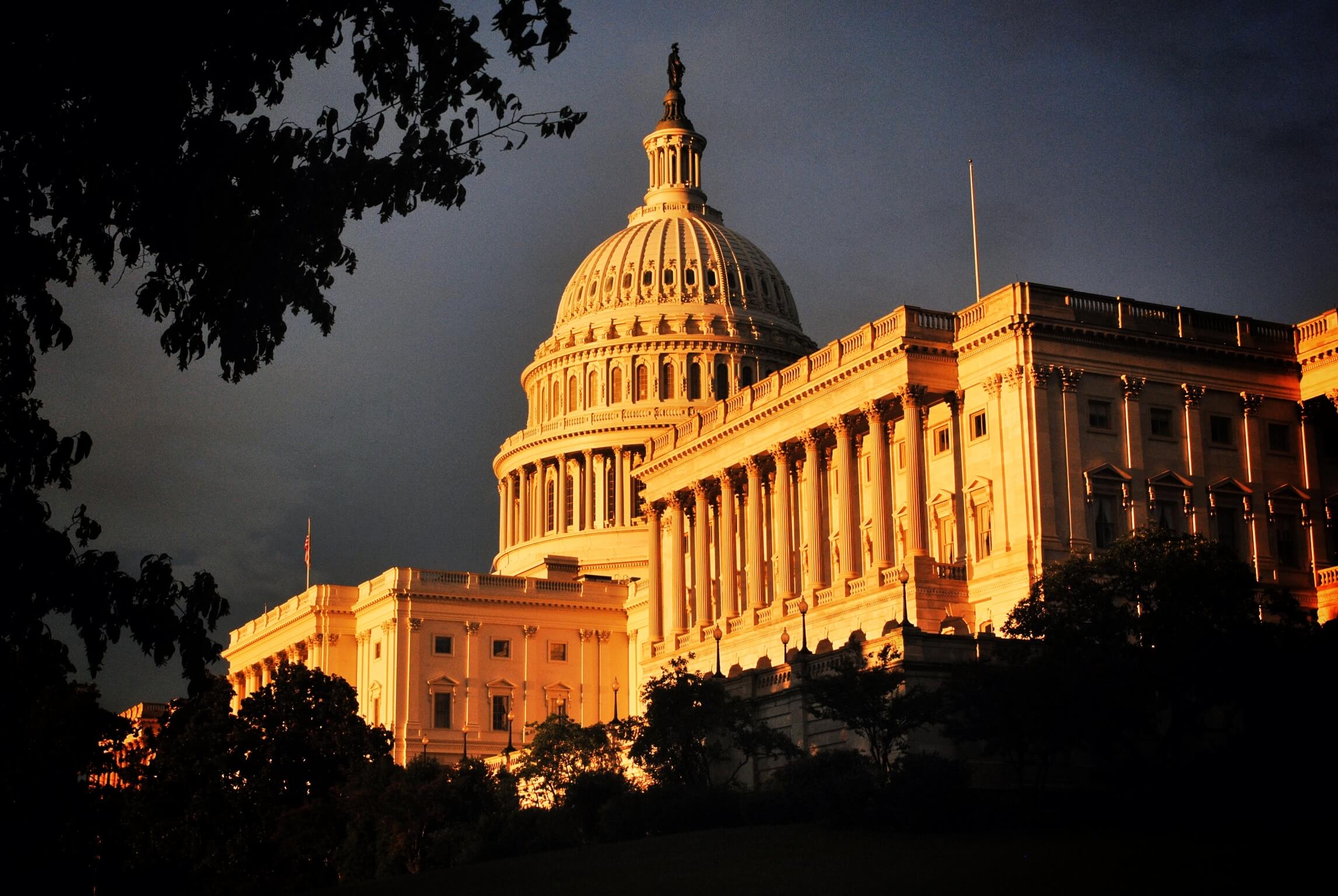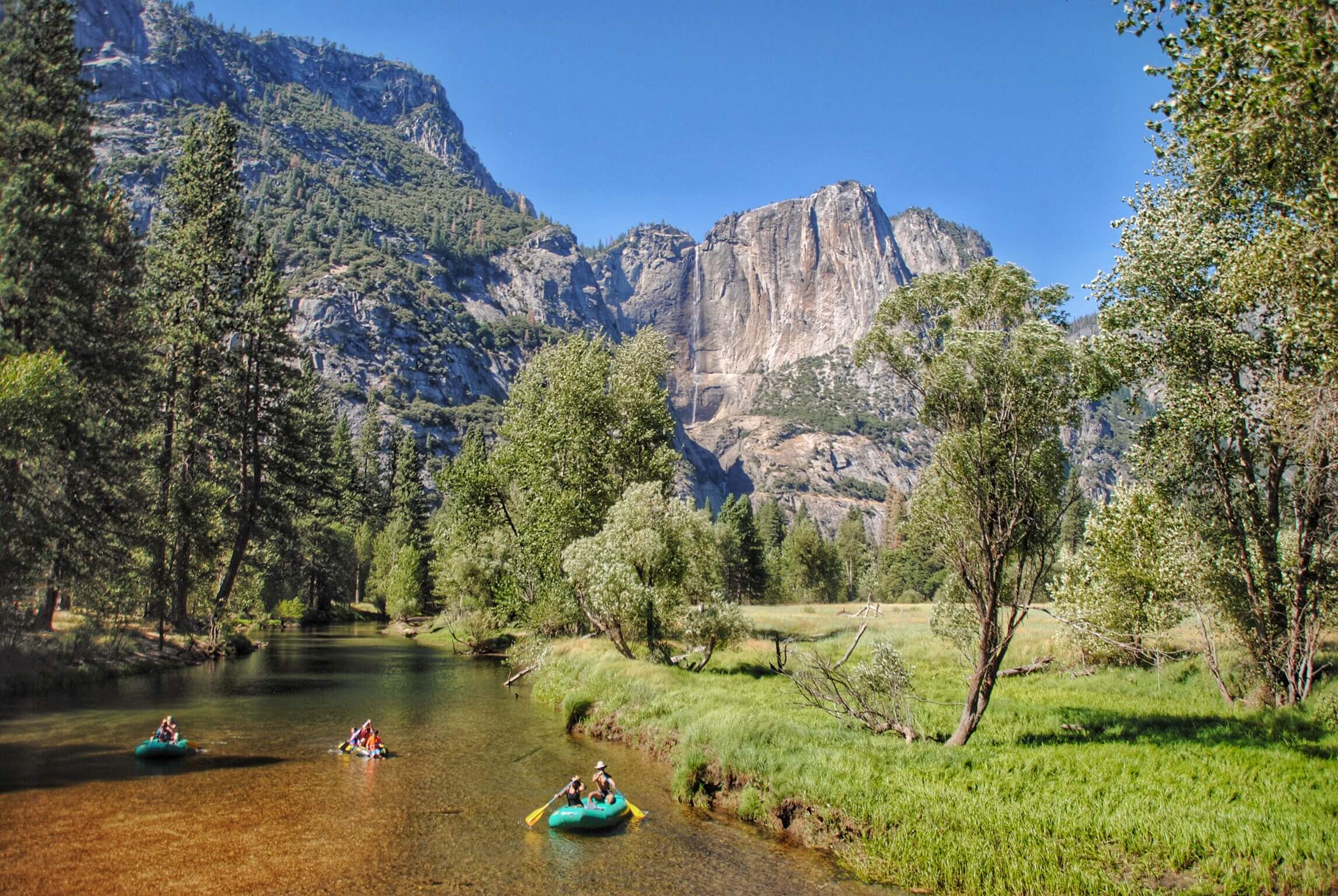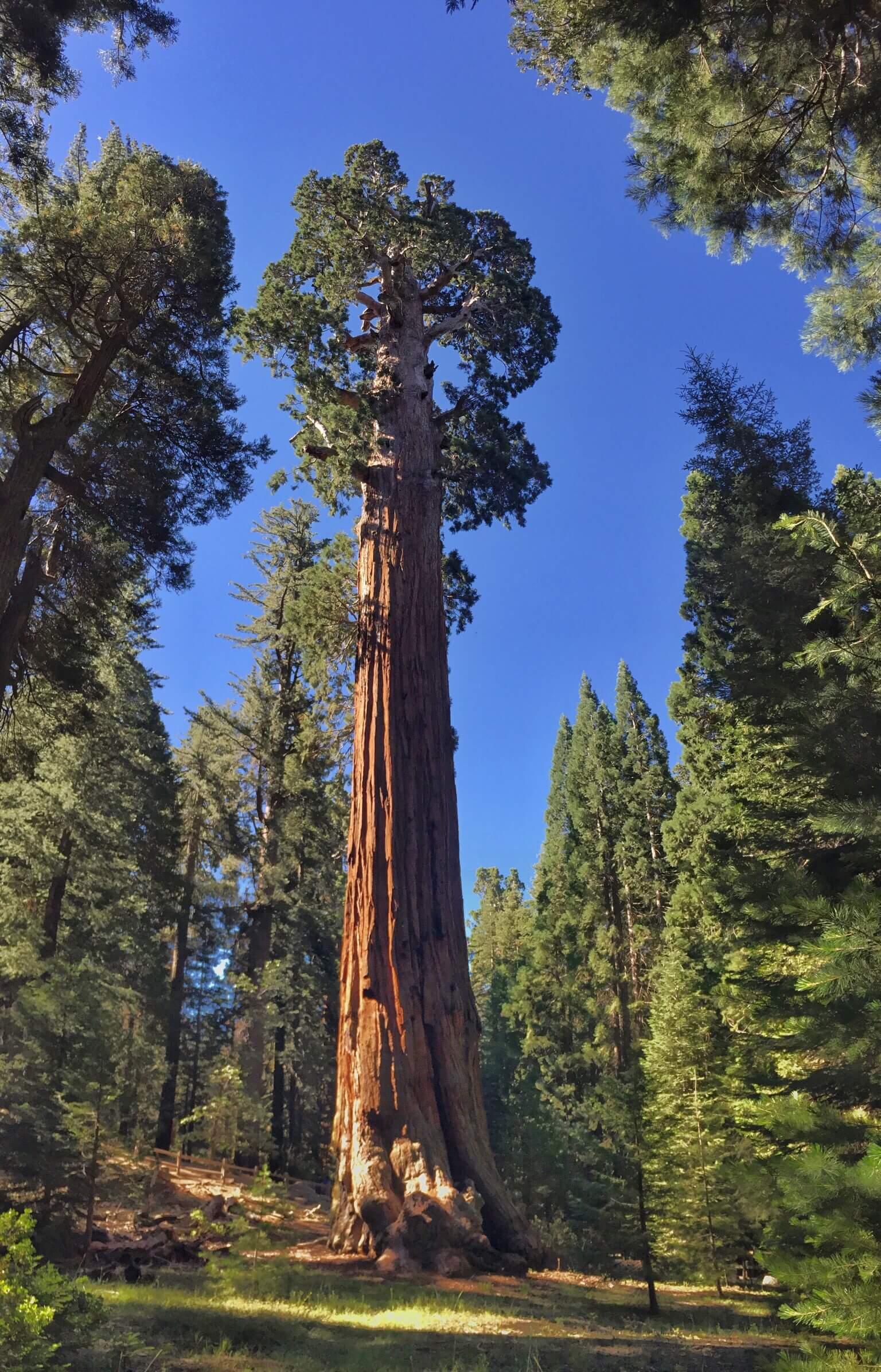 From 2012 to 2014, we lived in London, and we used that time to travel extensively in Western Europe. We enjoyed every trip abroad immensely, but we also absolutely fell in love with the UK. Before our expat assignment, we had visited London once in 2006, but we were determined to use this two year stint to explore the surrounding country. By the end of our stay, we realized that we had spent time in every English county except one (sorry, Isle of Wight...hopefully we'll get there some day), made multiple trips to Wales and Scotland, and taken a day trip into Northern Ireland.
We truly felt at home in the UK, and we still miss living there. We have a soft spot for London and the borough of Richmond-upon-Thames that we called home, but it was the countryside that we found particularly enchanting. On top of the seriously underrated beauty and diversity of the British landscape, the nature of the UK makes it hard to drive 10 miles without running into some historical marvel. Castles and Roman ruins served as playgrounds for our two toddlers, and the cathedrals, stone circles, and palaces added a distinctive flavor to our excursions.
We are returning to the UK in the fall of 2017 for the first time since we left three years earlier. It will be fun to return to the sites of so many memories while our kids will hopefully now be able to make some permanent memories of their own.
Click through on the carousel below to see some of our favorite pictures of our stops around the UK.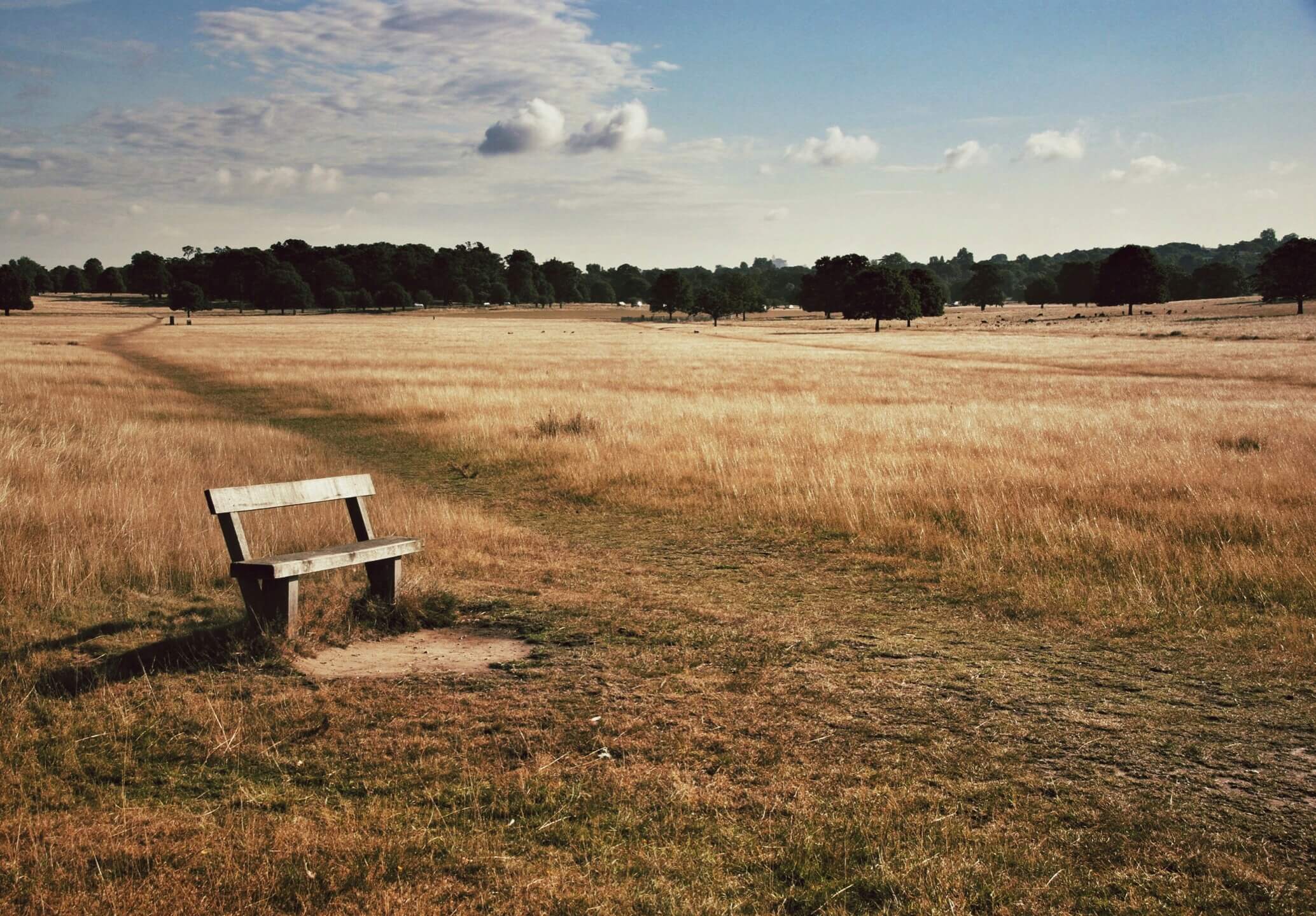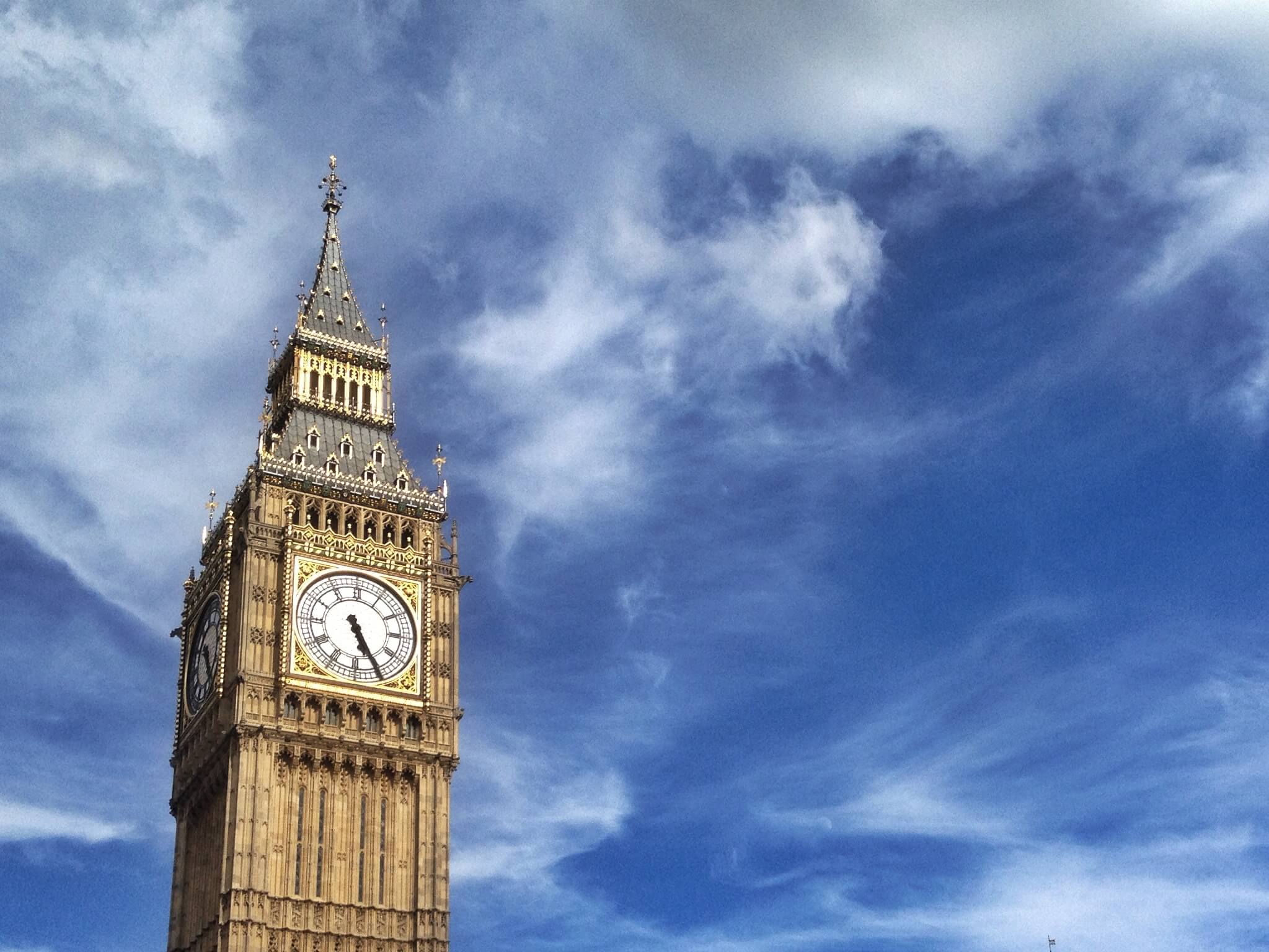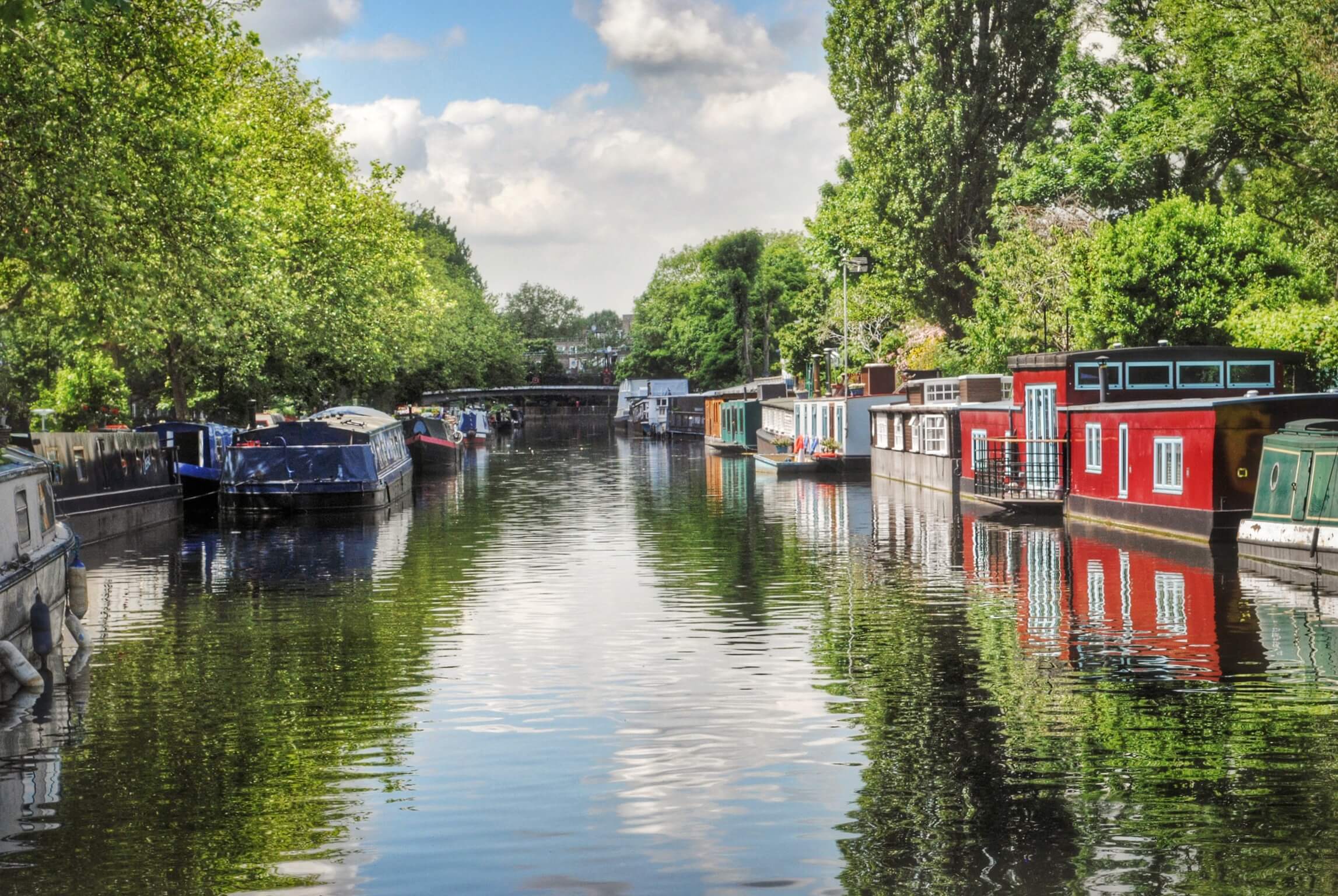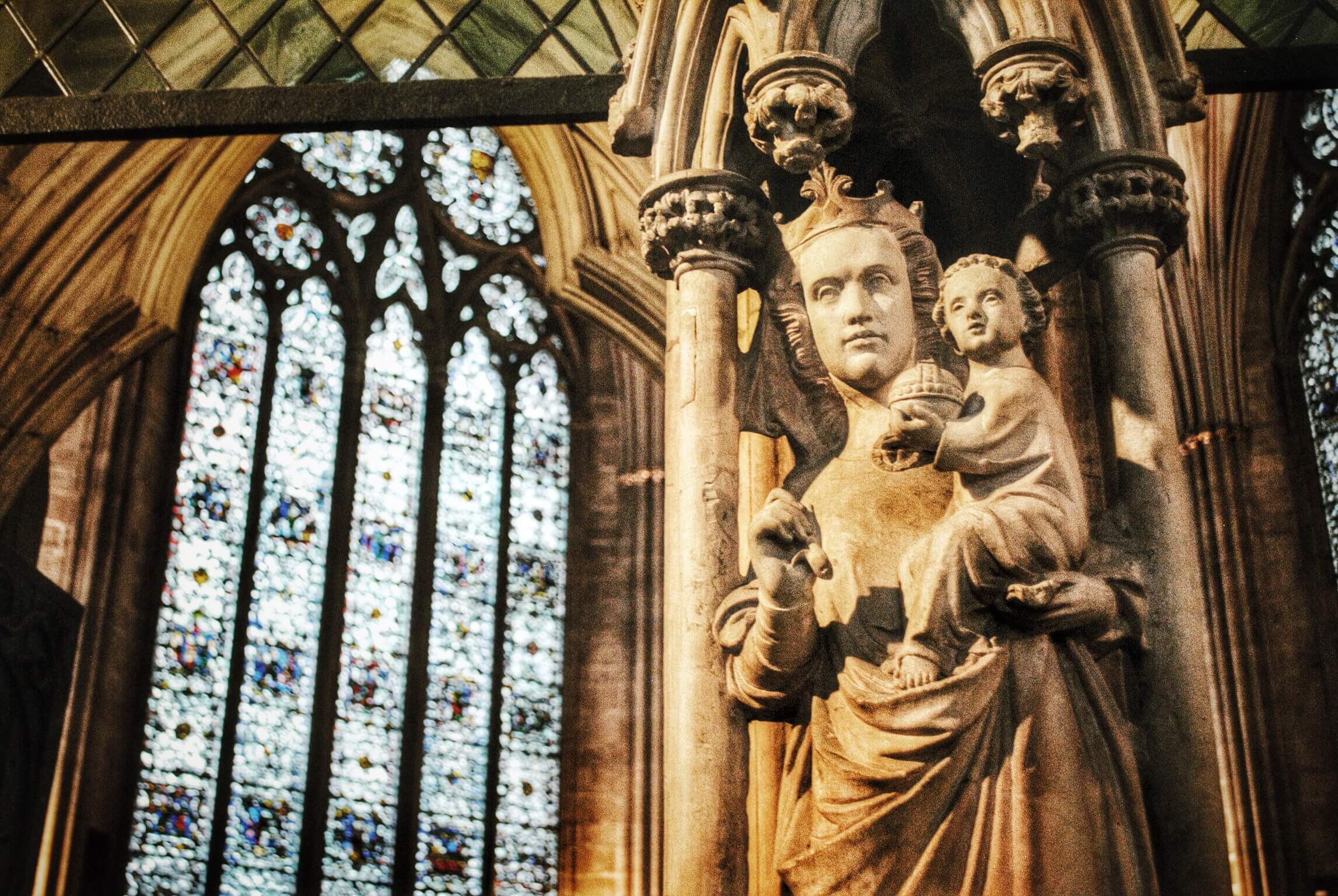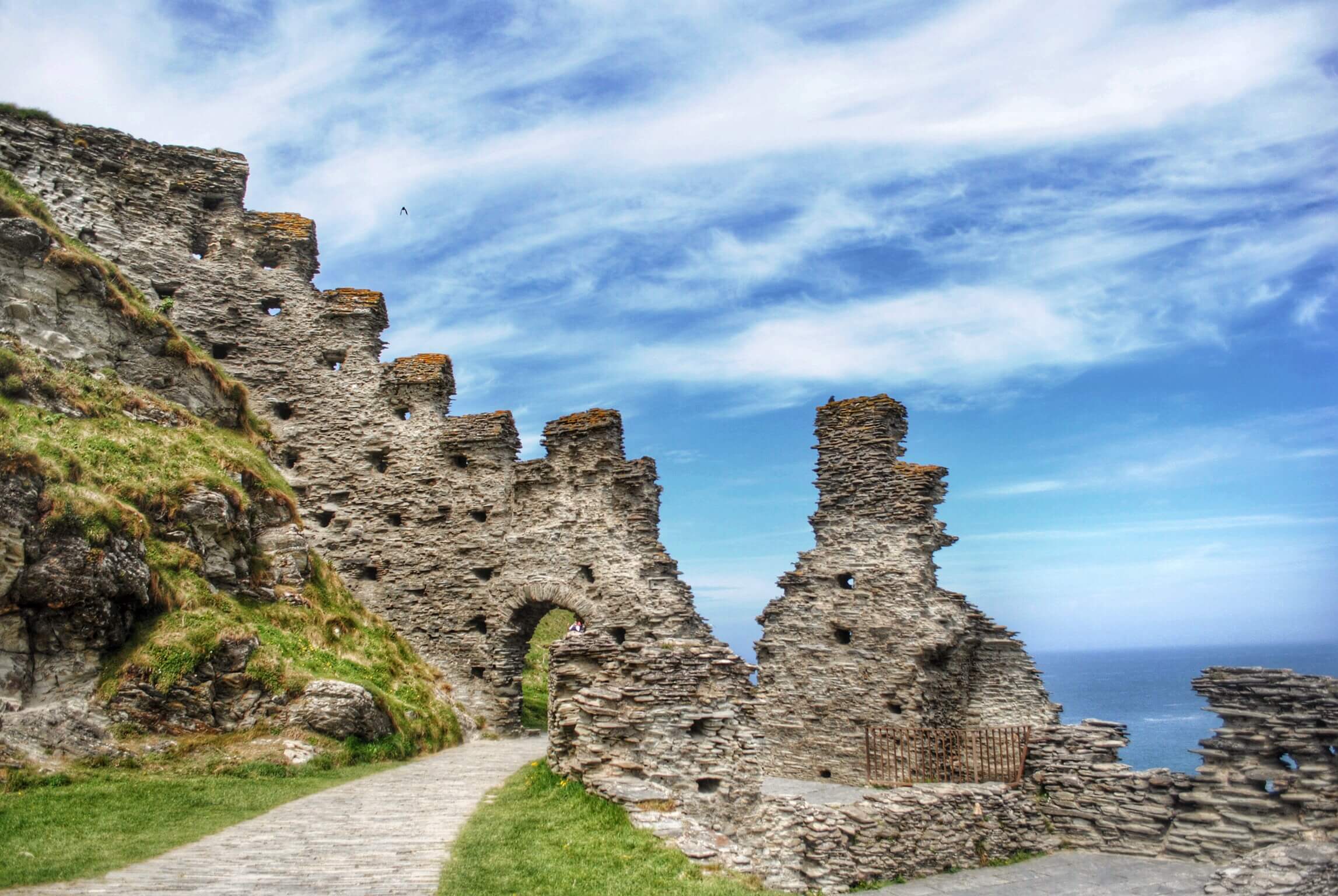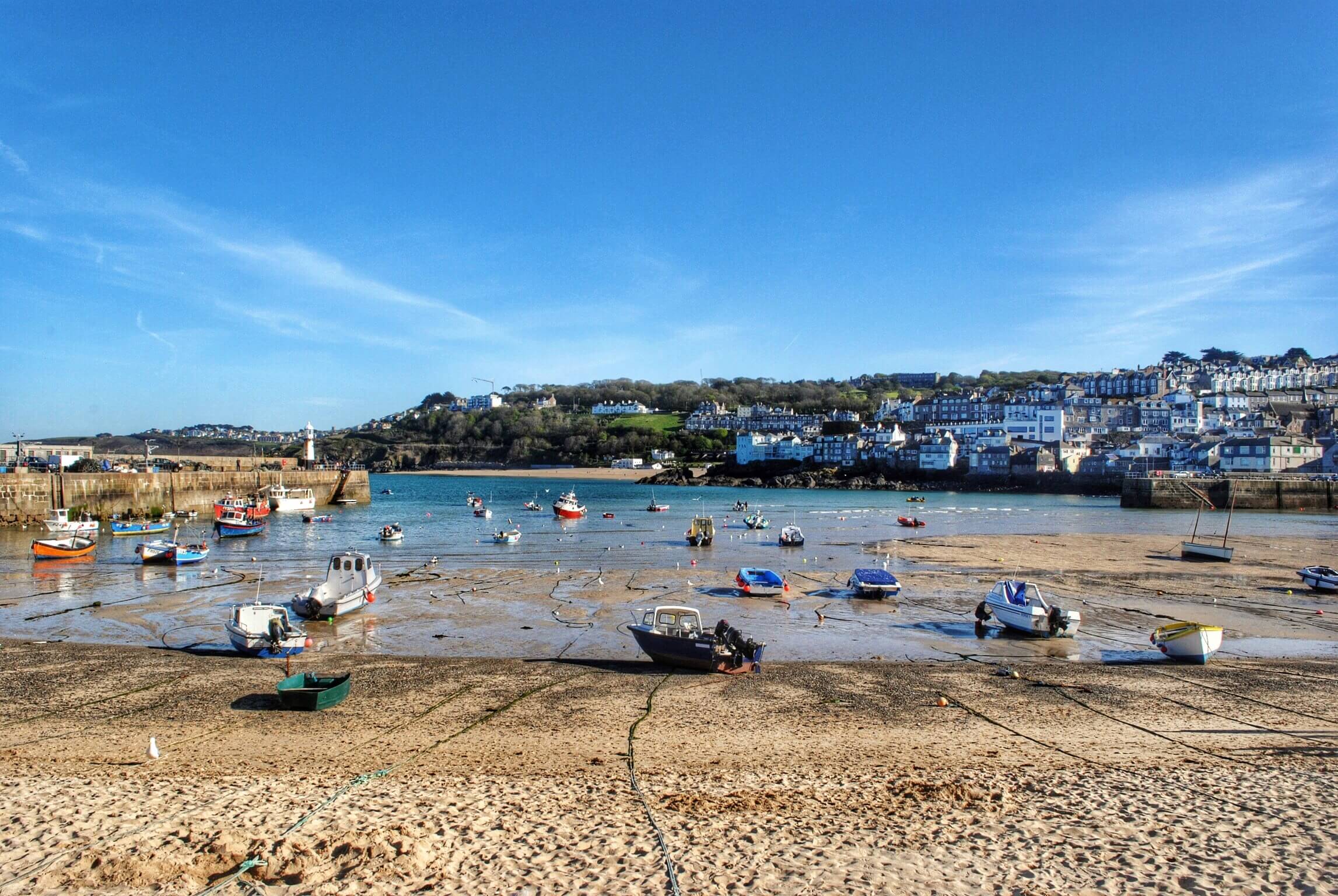 Going beyond our two "home" countries, our experiences get a bit more random. In Europe, there are the Western European road trips and weekend getaways from London, our "get one more trip in before the baby comes" cruise from Norway to Russia, and a few trips to Istanbul to visit friends and relatives living there.
Outside of Europe, we participated in a class trip to Chile and Argentina during grad school, numerous visits to and through Canada, a 24 hour layover in Mexico City, and a two-week trip to Japan last year that proved to be our children's highlight of 2016.
For future travels, a visit to good friends in Dubai and some time in Morocco top our wish list along with a tour of Australia and New Zealand. The timeline for these travels is sadly still up in the air.
Click through on the carousel below to see some of our favorite pictures of our stops around the world.